Markets We Serve
* Commercial Electrical Contractors
* Residential Electrical Contractors
* Multi-family Segment
* Industrial Market/Facilities
* Utilities
* National Accounts
Services We Provide
* Switchgear Quotations & Project Management
* Customer Project Storage & Solutions
* Lighting Design & Quotations
* Sales & Delivery Services
* Southwire Solutions Provider
* Design Build Services
Why CED Central Ohio?
We are regarded as one of the top electrical suppliers in the Central Ohio region. From Mansfield to Cincinnati and everywhere in-between. With locations in Columbus and Newark we are poised to help you grow your business.
We have partnered with all the top brands you've come to know and trust! From Schneider Electric and their lead brand Square D to companies like Southwire Solutions, Acuity Brands, Leviton, Sylvania and Cooper Lighting Solutions.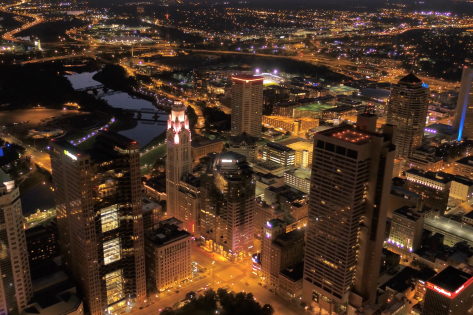 Lighting & Design Expertise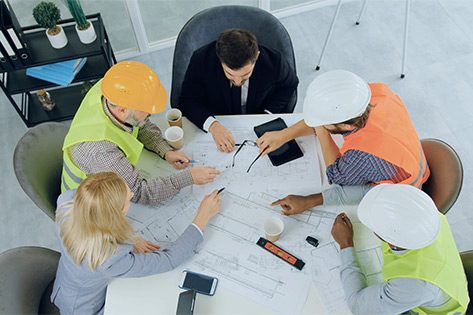 Quotations & Project Management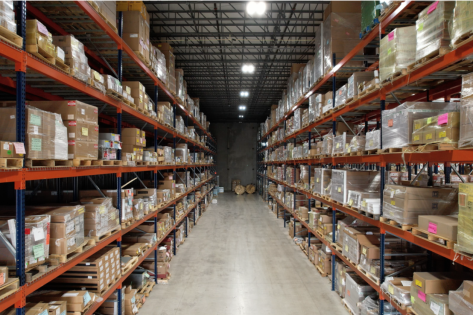 Largest Inventory In The Market
Local Southwire Solutions
Superior Customer Service
Delivery Service
What's New?
Qwik-Grip Loadcenters from Square D!