With Square D's Ready to Install (RTI) Panelboard solutions CED Central Ohio makes it easy to get the right panel, at the right price and at the right time!
---
---
We stock a variety of interiors, boxes, trims and covers so you can pick up what you need right from local stock. Watch this short video to learn more about our RTI (Ready to Install) program and all the field installable options available from stock for both NQ & NF styles.
Download our NQ 240Vac Catalog
The wide range of Field Installable Kits makes it easy for those fast track jobs when you absolutely need to be on and off the job quickly!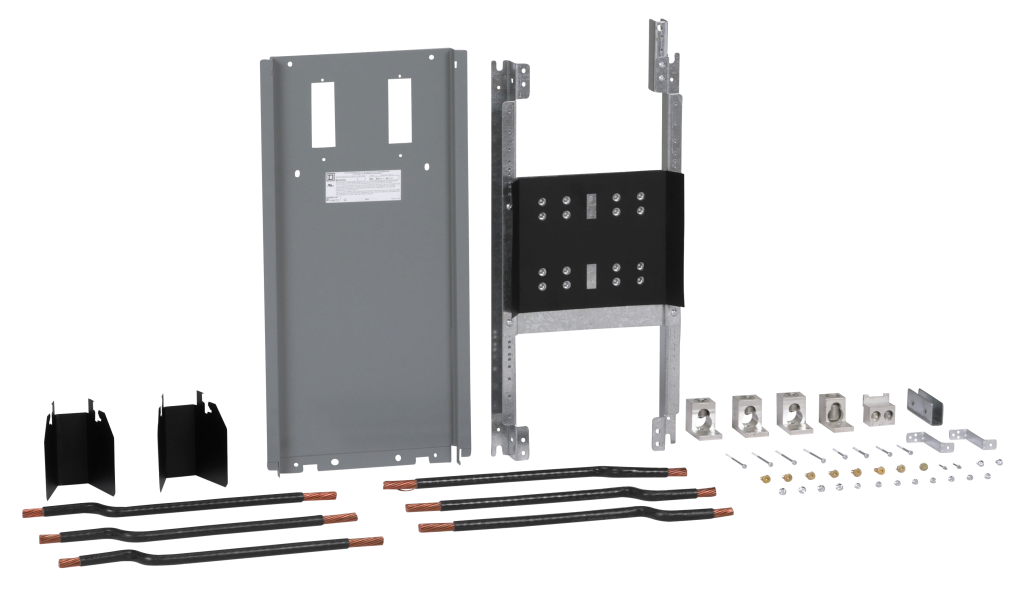 ---
Popular Field Installable Kits
NQ Main Breaker Kits – H/J Frame Circuit Breakers – NQMB2HJ
This video demonstrates the installation of a kit for an H- or J-Frame main circuit breaker for a 100A or 225A NQ panelboard. Main Breaker is a JDL36250 & the Kit is the NQMB2HJ.
NQ Feed-through Lug Kits – NQFTL2L
When specifications require an extended branch circuit breaker count, this video demonstrates how to meet that demand on a 100 or 225-amp NQ panelboard with a feed-through lug kit.
NQ Sub-feed PowerPacT L Breaker Kit – NQMB6PPL
Proper installation of the NQMB6PPL PowerPact™ L-Frame Main/Sub-feed Circuit Breaker Kit is demonstrated for a 400amp application in NQ panelboards for customers or specifications requiring a larger amperage branch.
NF Sub-Feed Lug Kit -NF250SFL
As customers or specifications may require sub-feed lugs for extending their electrical distribution system, this video demonstrates the installation of a sub-feed lug kit for a 250A NF panelboard. A similar kit (with smaller lugs) is available for 125A NF panelboard.
---
Download the complete Step by Step Guide from Square D
---
Our Complete YouTube Playlist for both NQ & NF Panelboards
( please note some kits are universal to both styles of panelboards )
NQ 240Vac Playlist
NF 277/480Vac Playlist